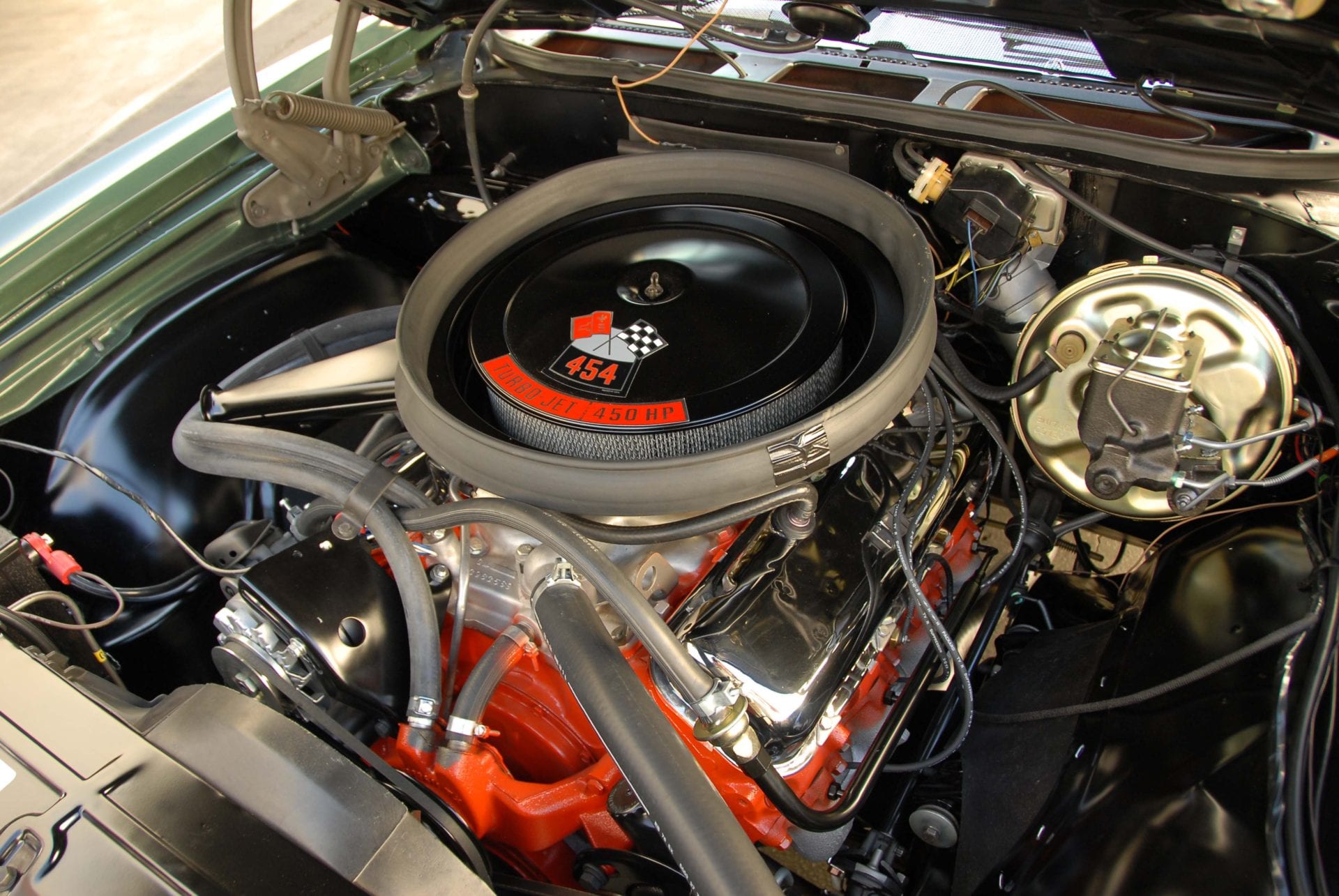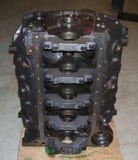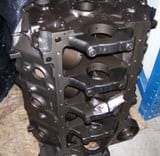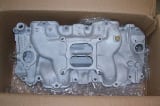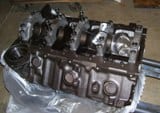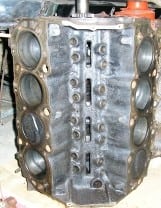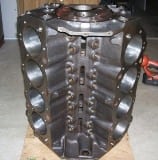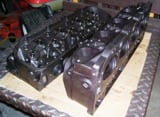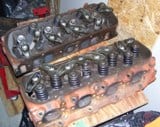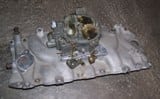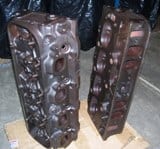 Sometimes have a few more than advertised
My parts are Guaranteed Good Rebuildable for up to 30 days. If there is a problem we will work it out. If not rebuildable I expect the parts back in the condition I sent them in with no alterations or any damage from working on the part. If you change your mind on an Item you bouught you pay all shipping charges and -3% charge back fee within the 30. No refunds on blocks that are altered for a customer. No refunds on International shipping.
Call or E-Mail Me for Top-Quality Chevy Muscle Car Parts Today!